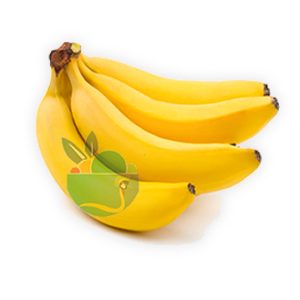 Description
Fresh Ugandan bananas known as Bogoya in the local language.Enjoy banana fruit; nature's energy-rich food that comes with a safety envelope! Fresh, creamy, and delicious dessert bananas are one of the cheapest and readily available fruits all year round.
Botanically, it belongs to the family of Musaceae. Commercially, it is one of the widely cultivated crops in the tropical and subtropical zones. Scientific name: Musa acuminata colla.
Some benefits of banana fruit.

Banana is one of the high-calorie tropical fruits. 100 grams of its flesh carries 90 calories. Besides, it contains a good amount of health benefiting fiber, anti-oxidants, minerals, and vitamins.
Banana fruit is composed of soft, easily digestible flesh made up of simple sugars like fructose and sucrose that upon consumption instantly replenishes energy and revitalizes the body. Thus, for these qualities, it is one of the favorite quick bites among athletes to get instant energy. It is also one of the recommended supplement food included in the treatment plan for under-nourished children.
The fruit holds a good amount of soluble dietary fiber (7% of DRA per 100 grams) that helps in regular bowel movements; thereby reducing constipation problems